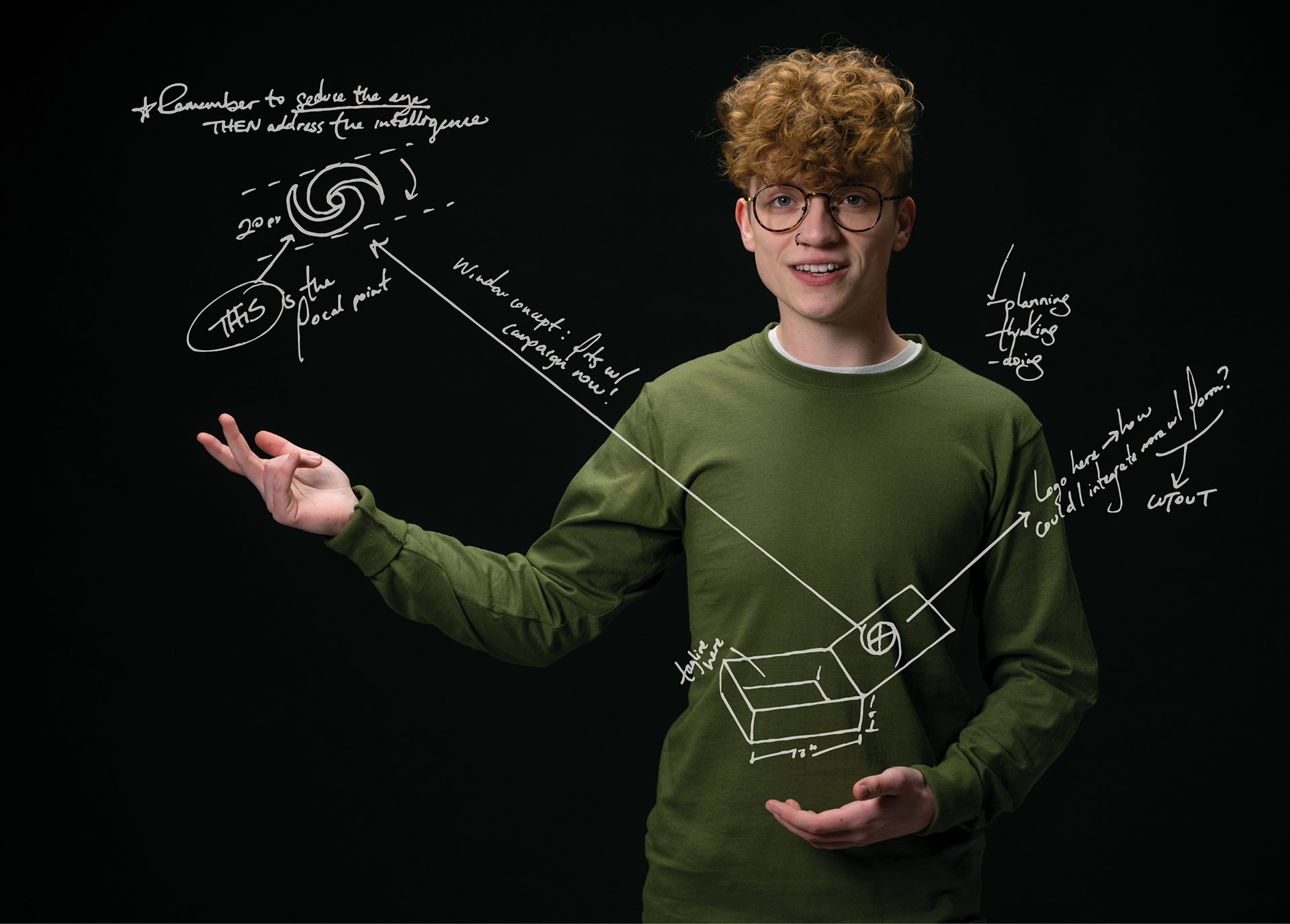 My passion is in all things
communication
.

If you give me something to say, I'll make sure it's heard.
Everything I create has a broader purpose — design is just one of the many vehicles carrying my solutions to impact.

Making a positive impact hinges on connecting with people, so I use a human-focused approach to create solutions that spur action. I do this by writing to my audience first. Words ground all of my creative output, guiding my design process and reminding me to whom I speak. 

This structure sets me apart; I am able to consistently problem solve with focus and empathy, delivering results that go above and beyond. After a long day of developing solutions, I'm either relaxing on the couch with a book or in the kitchen cooking a four-hour meal. If you think we'd make a good team,

let's talk

about what I can solve for you.
I'm willing to relocate to:
Boston
Chicago
Denver
Montreal
NYC
Any remote position
​​​​​​​For a company that:
Challenges me
Considers sustainability
Wants to learn as much as I do
Has a framework for ethical design decision making
Prioritizes me as a human first and designer second